Our Customer Service Center offers technical support services to keep your robots and systems operating smoothly and without interruption. Contact us to inquire about the many service options available:
Technical phone support
Startup support
Troubleshooting and repair
On-site service
Installation support
Robot health assessment
Robot programming
Preventive Maintenance (visit client site - password required)
24-Hour Support Hotline (248) 446-4271
Kawasaki Robotics is at your service - we offer complimentary telephone support to all our customers, 24/7, 365 days per year. To assist our technical support specialists in helping you with minimum delays, you should have the following information readily available:
Robot model and serial number
Controller model and serial number
Any error codes displayed on the robot panel or display
What steps were taken prior to contacting Kawasaki
As much information as possible about how the error or problem occurred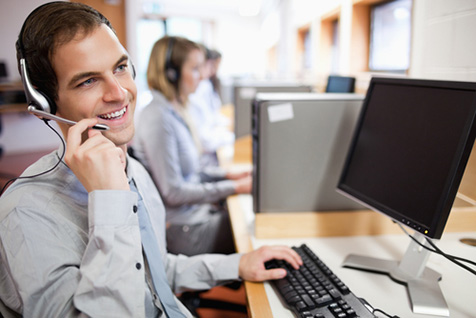 On-Site Service
Kawasaki robot experts are located throughout North and South America and are available for on-site service. For production emergencies, dispatch is immediate with arrival at the customer site usually within 2-6 hours, and not longer than 24 hours.