Kawasaki Robotics
Kawasaki Robotics is a leading supplier of industrial robots and robotic automation systems with a broad product portfolio, able to service a wide range of applications all around the world.
Using human ingenuity to develop difference-making robotics
Featured Video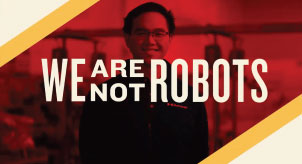 We Are Not Robots
We talked to our staff, integrators and customers. They all said the same thing. There are multiple worthy robotics options out there, but there's only one company that treats you like a human, cares about your business and answers the phone when you call. Make no mistake about it. Kawasaki is robotics. But at the same time, we are not robots.
24-HOUR SUPPORT HOTLINE

(248) 446-4271