Kawasaki Robotics
Kawasaki Robotics is a leading supplier of industrial robots and robotic automation systems with a broad product portfolio, able to service a wide range of applications all around the world.
A Kawasaki robot for every application
Featured Video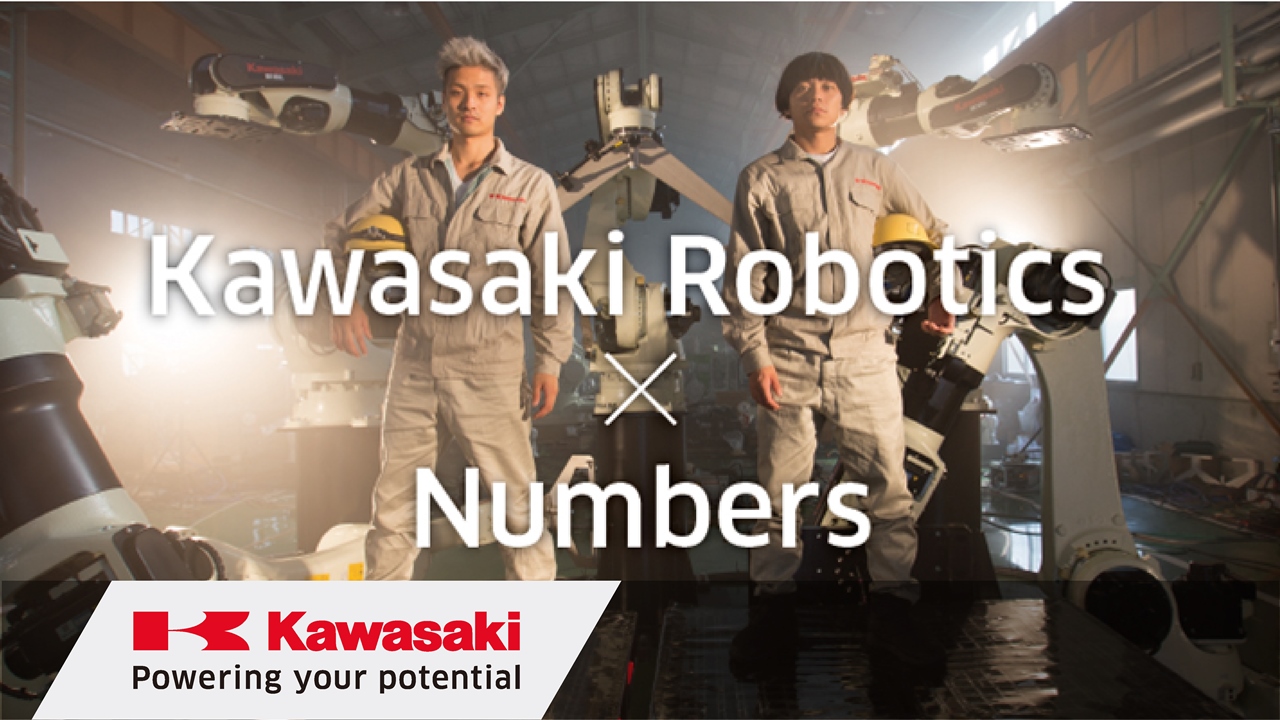 Kawasaki Robotics
featuring NUMBERS No:Z
What happens when human imagination meets Kawasaki technology? A perfectly engineered choreography that captures the essence of harmonized movement between humans and robots, performed by world-renowned animation dance duo NUMBERS No:Z and Kawasaki robots.

For more info on the video
News & Events
August 31, 2016

Kawasaki Robotics Releases the "duAro", a First-of-its-Kind Collaborative Robot, for North American ...
Kawasaki introduces the "duAro", a dual-arm SCARA robot, for the manufacturing of products with short life cycles.

August 05, 2016

Kawasaki Opens Tokyo Robot Center Showroom, "Kawasaki Robostage"
Kawasaki Heavy Industries, Ltd. announced today its opening of the Tokyo Robot Center Showroom, a new facility to offer robotics related information t...

April 07, 2016

Friction Stir Spot Welding (FSSW) – ASSEMBLY Magazine (PDF:281.5K )
Also known as friction spot joining, FSSW was developed by Mazda and Kawasaki as an alternative joining technology to assemble the aluminum hood and r...
24-HOUR SUPPORT HOTLINE

(248) 446-4271